THE TEAM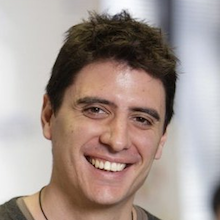 Entrepreneur soul absolutely devoted to Hoshinplan. Worked as the head of the cross functional team of developers, QA, UX, design that lead innovation and evolved InfoJobs' web sites. With a very techie background and never ending passion for code writing. Obsessed with customer and user orientation. Trying to shift the way of management inspired by Jurgen Appelo's Management 3.0. Change agent. Fan of agile methodologies for software development. Lead the adoption of Lean Startup and Customer Development methodologies in one of the (yet) few big companies using them in Spain as far as I know and now helping as much companies as I can as a freelance in doing the same.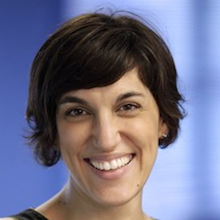 I have spent the majority of my career at InfoJobs.net, the leading jobsite in Spain. I joined the company in 2000 when we were 8 employees and now they are part of Schibsted Media Group, a company that operates in 27 different countries and employs 7.200 people. I feel proud to say that in these 14 years I positively contributed to the brand building and business development of InfoJobs, as well as helping make this company the best SME in Spain to work for.
I have recently joined Appszoom, a startup that aims to solve the app discovery problems users have. I have spent too much time in management roles at InfoJobs and I miss being hands-on at a startup again.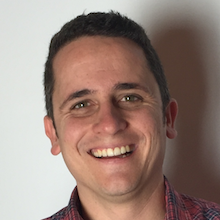 Entrepreneur, Software as a service (Saas) marketer and blogger. Working with passion for growing companies like HoshinPlan and FacturaDirecta, using customer centered strategies.
Content marketing, e-mail marketing and Conversion Rate Optimization (CRO) fan. I have one main goal: deliver SaaS products that help our customers work easier and grow their businesses to the next level.